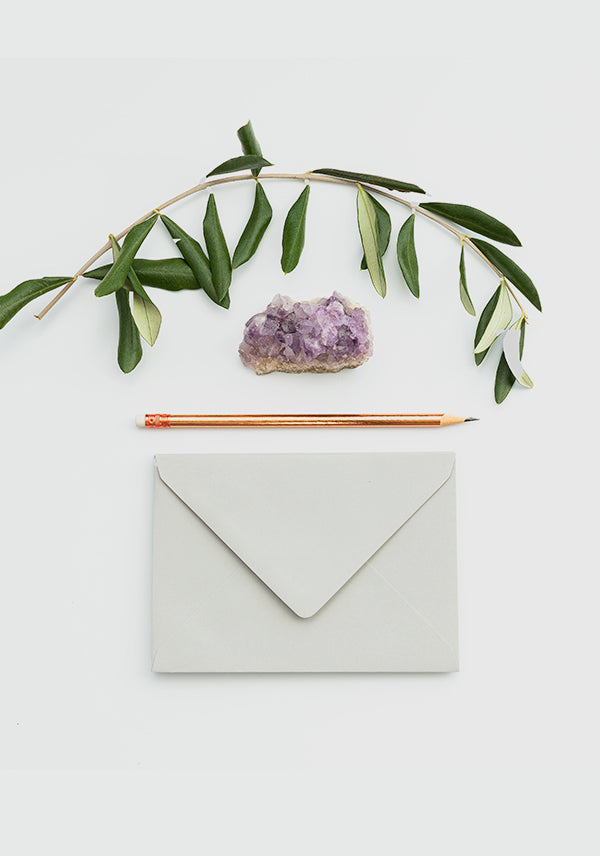 Dear customer
Stylish nightwear. An oxymoron? Not anymore.
Rojo has identified the nightly dilemma. The innate feminine desire to look pretty versus the craving for relaxed loungewear to wear in house.  What to do?
Inspiration struck on a little cobblestoned side street in Convent Garden. After a hopeless shopping trip and abandoned dressing rooms, we finally realised what that elusive purchase was.  Rojo nightwear/daywear was thus born.
Our upscale collection of nightwear and daywear combined, was created to make your wardrobe complete. This was our Eureka moment and we are delighted to share it with you.  Classy. Chic. Supremely soft fabric. Each garment is lovingly created, with your desires in mind.  
Rojo's quest led to severe globetrotting.  Only the best would do. Each of our pieces are manufactured in Portugal – a country that struck our whimsy with its sunny skies and focus on family.  Quality control is fierce. Each piece undergoes rigorous examination to ensure it meets Rojo's exacting standards. Blissful perfection for our discerning clientele.
We are passionate about living up to and exceeding your Rojo expectations. We are committed to ensuring absolute satisfaction in every aspect of your purchase. Your opinions are important to us and we look forward to curating a mutual pleasurable relationship.
All our love
Ester & Bea