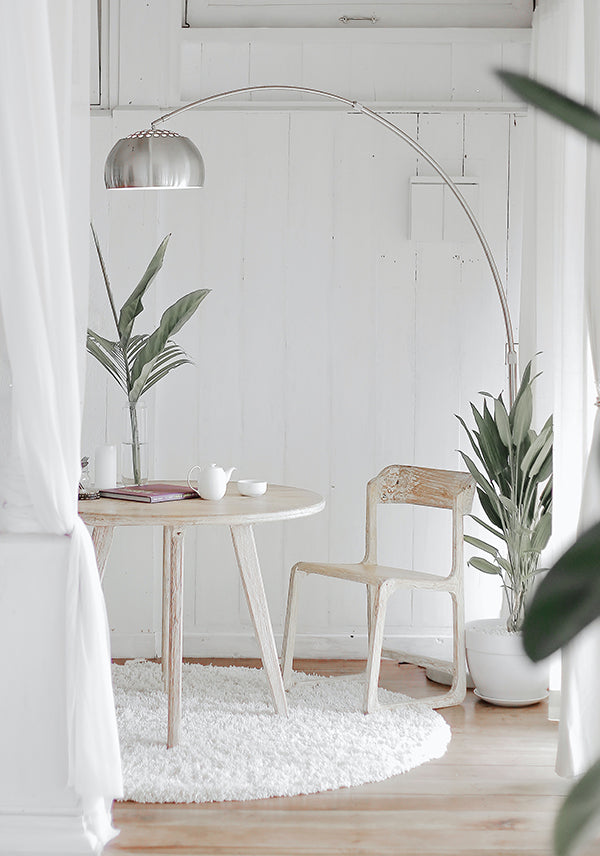 ROJO – London.
It's sweet sweet dreams at Rojo.  
Rojo's new nightwear is elegant comfort. The stuff your dreams are made of.
Our product line features the latest word in nightwear. Minimalist designs, feminine colours and the softest cotton fabric combined, brings you nightwear that you want to be wearing. Every Single night.
Rojo is for the young and the young at heart. Our collection is fresh and chic and unlike anything you have seen before. It's designer, stylish and fun.
But perhaps the biggest innovation that Rojo has brought to the market is their revolutionary sweater sets. It's a lightbulb moment where you wonder, how didn't I think of this before? It's that obvious.
All Rojo's nightwear is accompanied by a coordinating zip up sweater or top. Alternatively Rojo's  P-day line features a matching maxi skirt to complement their pj sets.  Purchasing a Rojo pyjama gives your night and day that luxurious feel of cosy comfort. It enables you to seamlessly transition from sleeping beauty to morning coffee just by slipping on a sweatshirt, or pulling on a maxi skirt. 
Greet the sunshine with serenity and let your Rojo apparel invigorate you for a brand new day. Surprise yourself by how effortlessly you look so dressed.
Ditch the terry robe and the tired shuffle – the Rojo woman is raring to go!
Rojo apparel is an opportunity. The opportunity to relax and let your hair down at the end of your long day. Have your shower early and luxuriate in the fact that you could have your pjs and look elegant to boot. Cardigan up, the Rojo matching sweater is genius at dressing you up when you're very much dressed down.
From sunrise to sunset and back again, Rojo is your most loyal friend. Its charming sets accompanies you with dignity and grace. Relax. Breathe. We know you, we understand your needs. Get intimately acquainted and never look back.
Rojo nightwear. It's not a trend, it's a lifestyle.