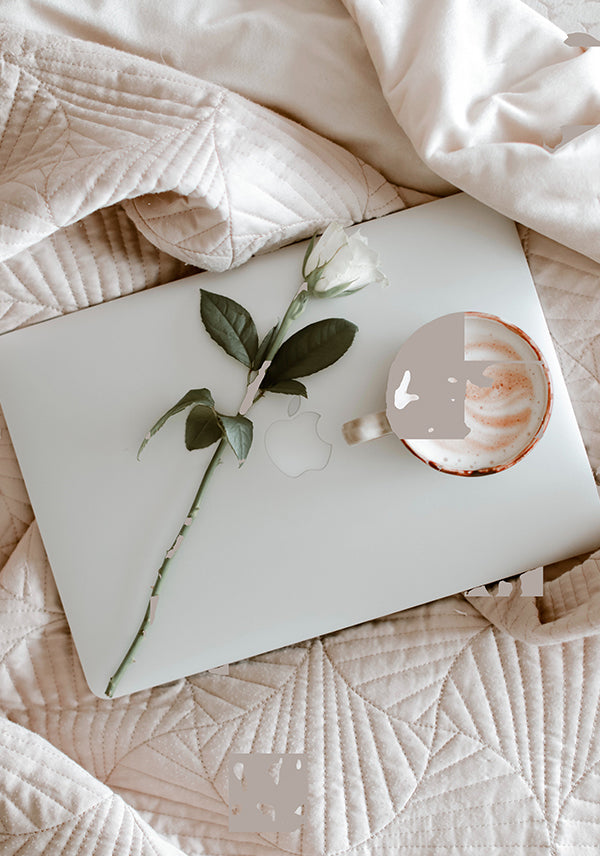 You've shelved formalities and the office dress code has become obsolete. It's days of screenside breakfasts and evening deadlines.  Ahh the exhilaration of closing a sale whilst sitting on your kitchen stool and scheduling meetings feet up on the sofa. We do that too and it's working fine. But we havent forgotten who you are, and that clothes are a girl's best friend. 
Sloppy loungewear is what you hate and it just makes everything feel wrong.  Looking stylish now calls for homewear that is just so. We know your creature comforts too. Luxury comfort puts it best. Softest smoothest fabrics, (the ones you pull your sleeves down over your fingers on a cold morning) and stylish design is what Rojo makes. You in mind. 
We have put together nightwear and daywear creating clothes for everyday life. Call it a set or night to day outfit - it's your best way forward. It's a brand that understands that what you sleep in and what you lounge in need not be so separate. It needs to work together. Work and home life is streamlined and your fashionwear has to express that. 
We've got a lot more up our sleeves. Rojo is creating and it is ever evolving. It brings you stylish comforts today, tonight and also tomorrow.